Yummy! I love mozzarella sticks. I mean, who doesn't?
(
Print
)
What you need:
8 pieces of string cheese
1/2 cup flour
1 to 2 eggs
1 to 2 tbsp. milk
1 cup Italian-style Panko bread crumbs
Oil for frying
1/2 cup marinara sauce (for dunking)
Directions:
Cut the string cheese in half.
Put flour in one bowl, beat eggs and milk in another, and place bread crumbs in the last bowl.
Roll cheese through flour, then eggs, then bread crumbs.
Place on a plate and set in freezer for at least 30 minutes.
Heat oil in a large pot until it's around 375*
Place cheese sticks in oil and roll around until they turn golden brown.
Remove from oil and place on a paper towel-lined plate.
Recipe from How to Simplify
This recipe is linked up at...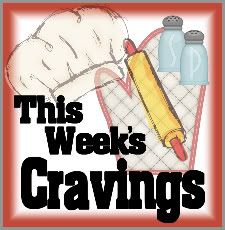 These were recreated by Finding Joy in My Kitchen for September 2012 SRC {here}