I'm participating in a huge giveaway hosted by Julie of
This Gal Cooks
There is an amazing group of ladies also participating and an even more amazing prize. You can find the Rafflecopter at the end of this post. I'm nabbing a little of Julie's post to share along too. Just to clarify, I'm not Julie, despite the picture below saying "that's me" :)
A few rules:
Please do not submit for an entry if you did not actually complete the task required for that entry. I do check to make sure that all tasks submitted for were actually completed. I've had to disqualify a selected winner one time because they submitted for entries that they didn't actually complete.

Please note, due to shipping costs of items, this giveaway is only open to US and Canadian residents.
Let's meet the gals who are participating in this giveaway!
First, the organizer, Julie from This Gal Cooks.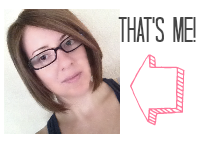 The lovely gals who volunteered to participate: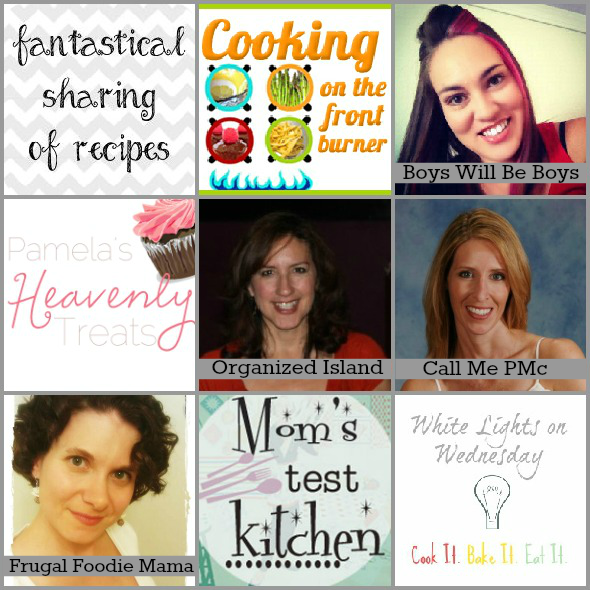 a Rafflecopter giveaway