Time to celebrate my blog's 2nd birthday with a super awesome giveaway!
What's up for grabs for two lucky winners?
Glad you asked!
Each lucky winner will win two cookbooks and a super-secret handmade gift. I can't tell you what it is, it's a secret. But it is food-related and something that is super important and detrimental to my cooking!
The winner who gets back to me first will get their pick in which cookbook pair they want most :)
The cookbook pairs are...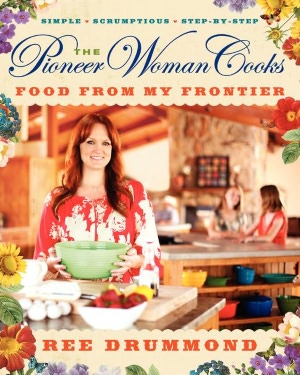 &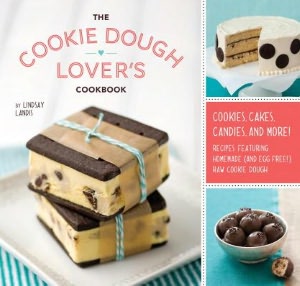 and...
&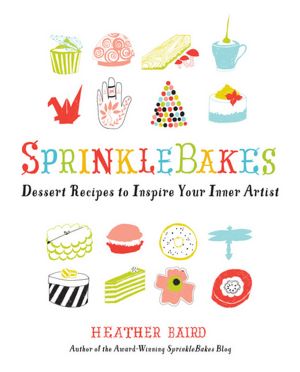 To enter to win, just fill out the Rafflecopter below :)
**Disclaimer: The cookbooks were purchased by me and were chosen because these lovely ladies are awesome and I adore them. I was in no way compensated for choosing them. I'm fairly certain they have no clue who I am!**
**Also to grab my button, highlight it, copy, and paste in rich text or compose mode.**
**US/Can only!**
a Rafflecopter giveaway